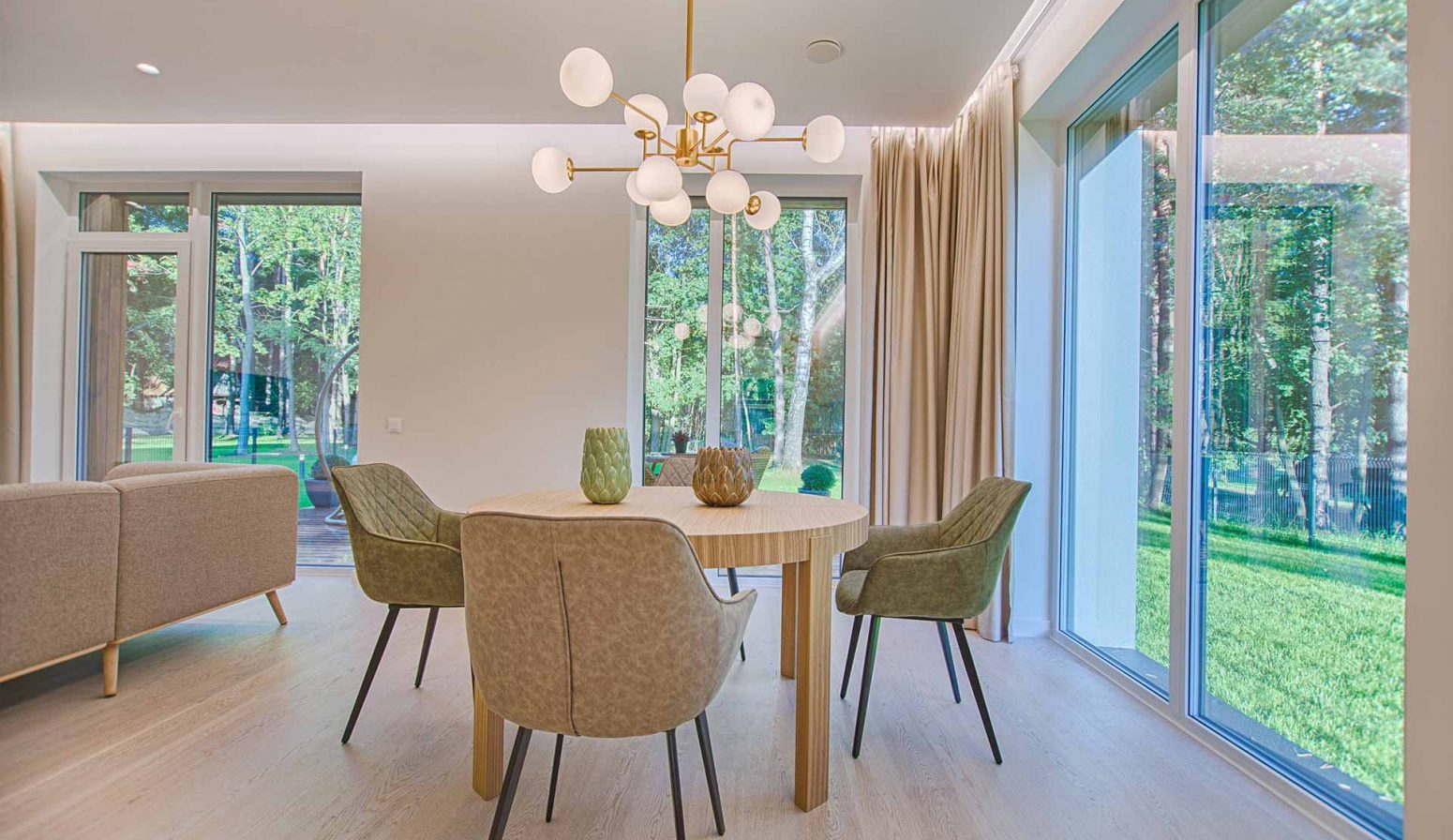 Looking for a way to spice up things in your home? Look no further since sunrooms are the ideal way to do this. Their benefits vary from adding aesthetics to improving light and ventilation. Additionally, sunrooms boost up your home's value without shaking up your pockets. But, let's not mention everything at once.
Also known as Florida room, garden conservatory, patio room, sun parlor, winter garden, and three season room; a classic sunroom is getting more and more popular each day.
Here are the top 5 advantages of having a sunroom in your home:
A Stylish Touch
If you are looking for a new and authentic home improvement project, installing a sunroom is definitely for you. Your home will be much more noticeable from the outside and if you use your decorations right, it will look like a million bucks. From fancy lightbulbs and plants to DIY window treatments, sunrooms are ideal for those who want to experiment with style.
Added Extra Space
Everybody has issues with practicality in their homes. As time passes by, our homes basically turn into large storage spaces and the more we live, the less room we have inside. Adding a sunroom is a great way to expand your living space. And the best thing is you can turn it into whatever you want: an office, a space for yoga, a kids playroom, etc.
Increase Home Value
With adding extra square footage, you definitely add more numbers to your home's value. Modern home buyers are looking for curb appeal and a sunroom surely improves it. Additionally, this home upgrade isn't that expensive. This means that for a relatively low price, you can create an extra living space and gain much more in value than you spent for the upgrade.
A Unique Garden
As we mentioned before, there are tons of options you can go for when it comes to deciding the purpose of your new sunrooms. Besides office spaces and playrooms, sunrooms are amazing for creating a green room. Starting gardening as a hobby is very beneficial, both for your home and for your mental health.
Improve Natural Light
Doing gardening wouldn't be possible without sufficient amounts of natural light. One of the benefits of sunrooms is significantly improved natural lighting on the inside. Research shows how homeowners who live in open spaces with tons of natural light have a much better life. This is because sunlight affects us positively in many different ways.
About PM Windows
PM Windows and Doors Kitchener Waterloo is your top choice for replacement windows and replacement doors.