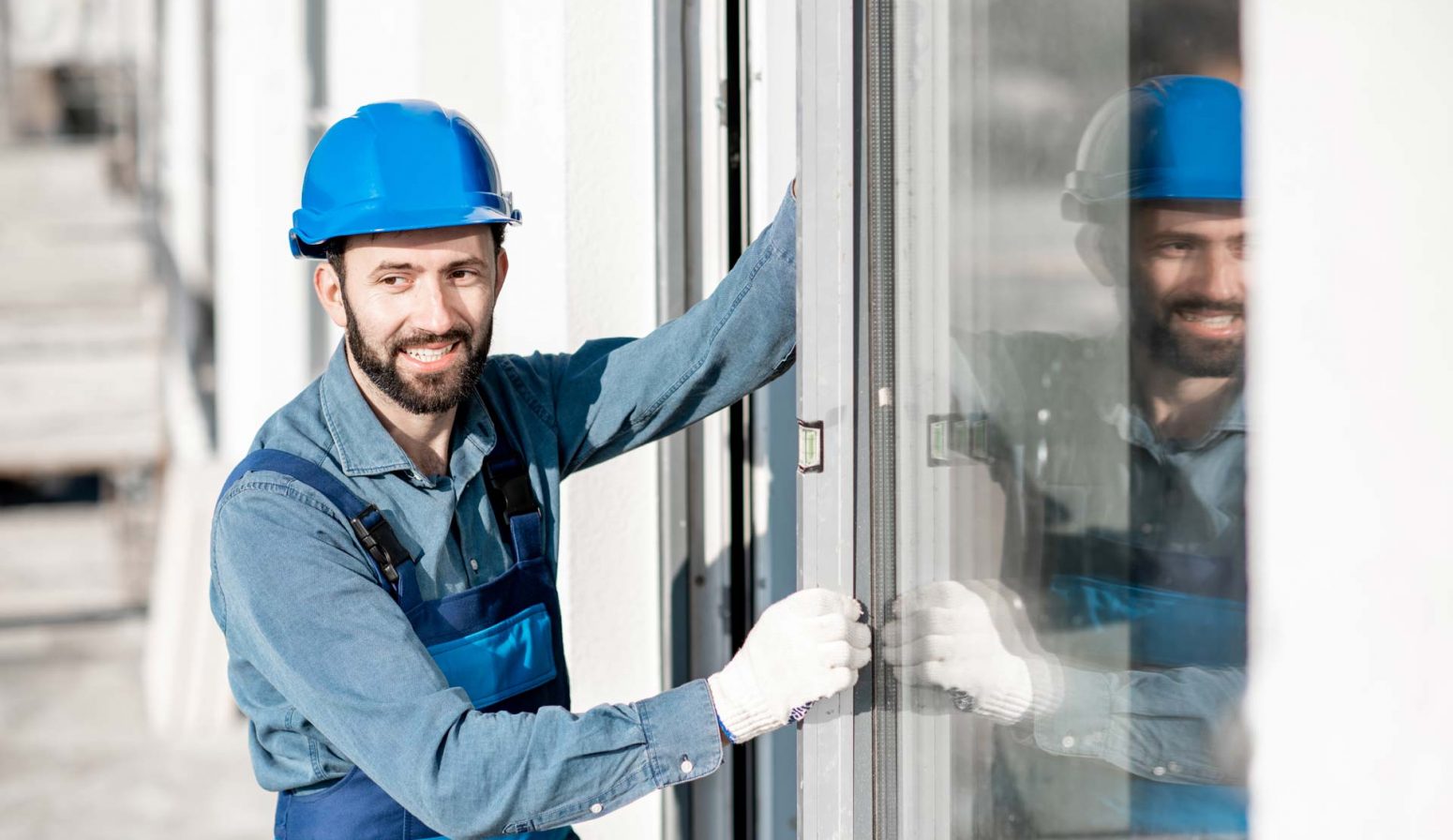 Windows play an important role in any home, they offer a view of the outside, they allow natural light to enter your home, they provide fresh air, they also play a significant role in your home's energy efficiency as well as safety and security. However, no matter how good your windows are, you will eventually need to replace them, as your windows are constantly exposed to harsh conditions.
When looking to replace your windows, there are a few key mistakes you would be right to avoid. To help you, this post will mention 5 awful mistakes you should avoid when replacing your windows.
Not hiring the services of a professional contractor
Window replacement is a complex project that requires skill and experience. However, in an effort to save money, you may be tempted to take on the project yourself. Even as a proficient do it yourselfer, there are many issues that can arise from installing your own windows. From voiding warranties to installing the windows incorrectly, these issues will all be costly in the future. Hiring a professional windows and door replacement contractor ensures your windows will be installed properly and you benefit from the peace of mind that your new windows are covered by a warranty.
Using price as the only factor for choosing replacement windows
Although cost is one of the most vital elements of any home renovation project, it shouldn't be the only element to consider. An expensive window isn't necessarily the best for your home. However, the cheapest windows are definitely not on par with the other options.
The best approach is to set a budget for your window replacement project and then look for the high-quality windows that fit into your budget. Your new windows should be energy-efficient, durable, well-designed, and beautiful.
Replacing outdated windows with the same type
Just because you had a certain type of window in your home for the past 20 years, it doesn't mean you need to replace that window with a same style window. This is your opportunity to consider functionality and design and choose a window style that better suits both in your home.
Keep in mind you don't always need to change the type of window during a replacement. In the end, you may want to replace an older sliding window with a new sliding window if that is the style and function you want as you will still benefit from the updated energy efficiency and security features.
Overlooking aesthetics
Of course, security, safety, comfort, and seamless operation are all vital factors to consider when replacing a window. But, this does not mean that you should overlook the aesthetics of a window. When installing new windows in your home or business, you should ask some important questions. Do I like these windows? Will they improve the curb appeal of my building? Can they add to the resale value of my home? Don't choose any windows unless they will boost the beauty of your home.
Buying windows that don't fit your location
The location of your home will affect the performance and durability of your windows. For instance, if you live in a location with lots of sunlight, you should opt for windows with Low-E glass as it can lower the effect of UV rays on your home. On the other hand, your windows must have high-quality glazing and impact-resistant sash if your location experiences lots of rain and strong winds. Consider your environment and the location of your property when buying windows so that you don't purchase windows that do not fit the needs of your location.