Replacement Windows Kitchener
Whether you are building a new house or renovating your existing one, windows replacement is an integral part of renovating your home. Windows which are stylish, economical and energy efficient can make a huge difference in the look and feel of your home.
Window Replacement can not only decrease the yearly energy cost of your home but also can increase the resale value of your home. Old windows tend to cause drafts and leaks, requires constant maintenance and attention and may no longer match with the design of your home. On the other hand, new windows are strong and durable to combat Canadian winters.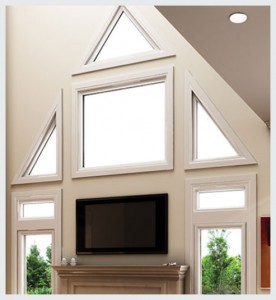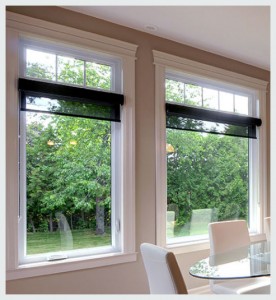 Picture Windows Kitchener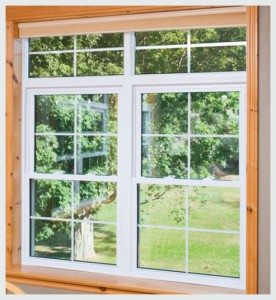 Double Hung Windows Kitchener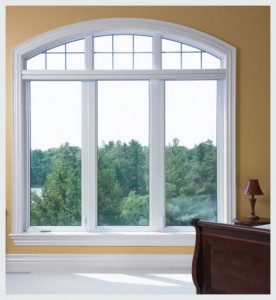 Replacement Windows Kitchener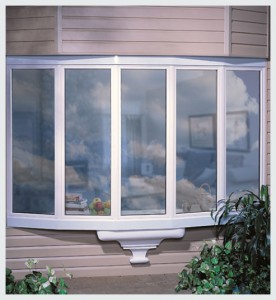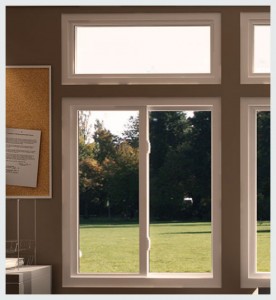 Benefits of Replacing Your Windows
1. Increase Resale Value and Energy Efficiency of your Home
Aging can make your windows hard to operate and they possibly can even develop mold. No one would want to even look at your house with drafty windows. Replacing them with a new one can increase the resale value and the energy efficiency by helping you save a significant amount of money on annual heating and cooling costs every month.
2. Better Look and Feel of your Home
Most owners don't realize the importance of replacing the old windows and the impact that windows and even doors can make on your home appearance. All-vinyl windows re-engineered and newly designed to make your home energy efficient and look more beautiful.
3. Better for the environment
More the energy efficiency, less the carbon footprint. When you replace your old and drafty windows with the new ones, you have to run your heating and cooling equipment less frequently, thus reducing your contribution to global warming.
4. Easy to Operate
Opening and closing your old windows can become challenging. A window or a door that isn't closed properly can compromise with your security. Getting them replaced is a wiser solution to keep your family, home, and possessions safe and sound.
5. Less maintenance
New stuff requires less maintenance. Same is the case with the windows. Most of the old windows have a wooden frame that has been painted over so many times that they start looking bad and become difficult to maintain. Modern windows allow you to clean the windows with ease.
Why Choose PM Windows? 
When planning your new windows you can rely on the experienced team at PM Windows and Doors to give you sound professional advice on how to get the best possible value on your investment. All windows are professionally installed with the long term view that your
energy efficient
windows should remain functional and maintenance free for years to come. PM Windows and Doors is a member of
S.A.W.D.A.C
. and we install windows in accordance with the
Window Wise
program. Registration with the Window Wise program, including their "three party" warranty added to the
North Star
lifetime warranty is no extra cost to you.
Professional assistance is crucial when buying or replacing new windows and doors. All it takes is one call to get the perfect windows for your home. Make that call right now and we will provide you the support you will be needing to make the right decision. PM windows has years of experience to help you find the perfect set of replacement windows and replacement doors for your home.
We'll start by inspecting and surveying your home. Which window should be replaced? Which window is not fitting in with the home design? Which designs will be better for each room? Our team will also list down the merits and demerits of different kinds of window materials. Let us help you find the best and economical option for you by calling and booking your appointment today.
For further information, please visit the sites below: