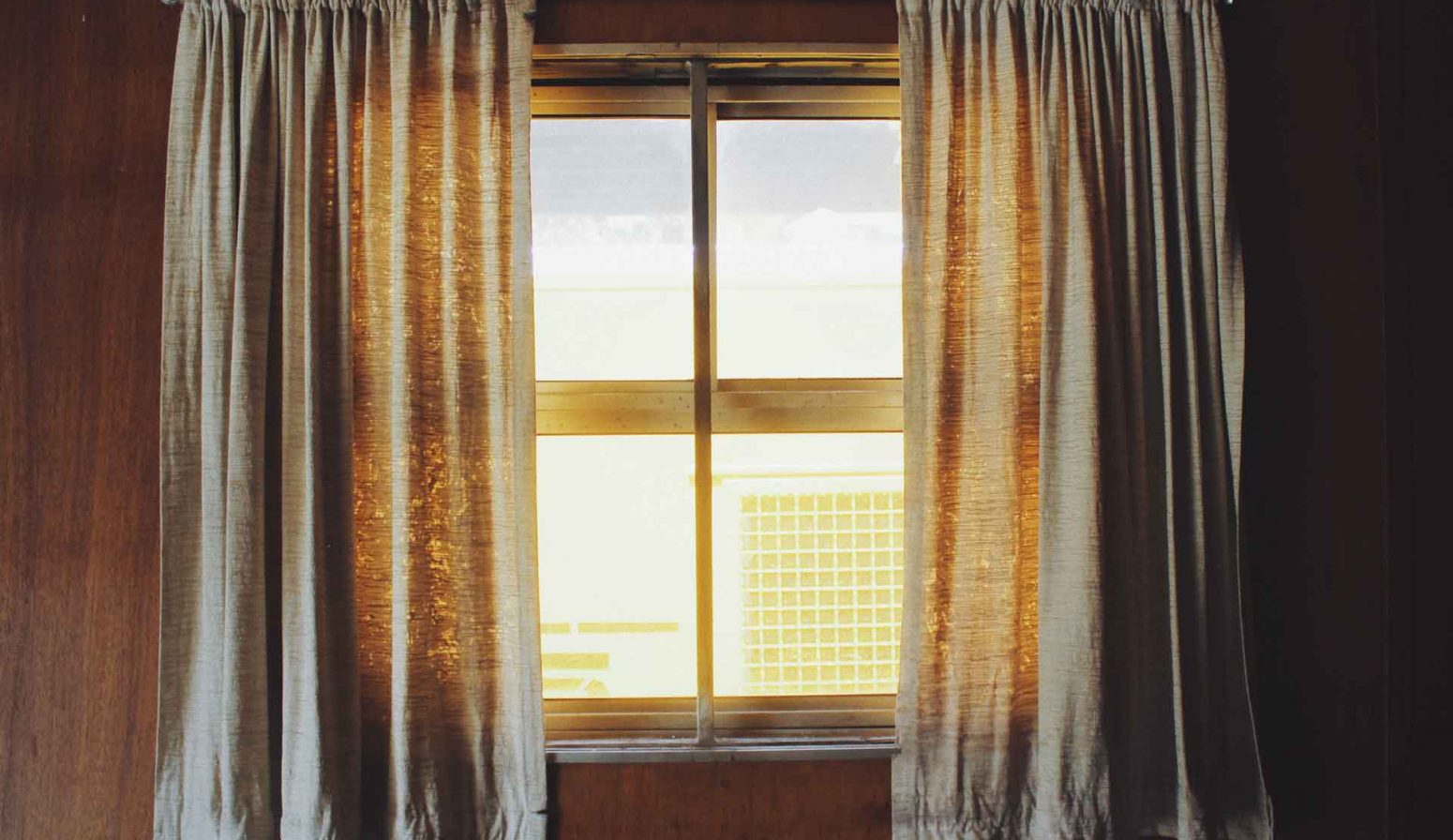 If you have been considering replacing your old windows, you are not alone. It is common knowledge that old windows cannot guarantee the energy efficiency of the home. Apart from the fact that you need to improve the aesthetics of your home by changing the old windows to state-of-the-art replacement windows, there are other reasons why you should replace your old windows.
Given that modern replacement windows offer several benefits to the home and help the homeowner to save money, these are the signs that it is high time you replaced your old windows. Here are the signs that you need to change your old windows:
Structural Damages and Draft
Damages to your old windows like warping, cracks, holes, rotten frames, etc. are one of the signs that you should replace the windows. Besides, when breeze enters your home through the windows despite being closed, you should consider replacement windows. This condition may have resulted from damages to the seals of the window. Know that windows that fail the draft test will cause drastic changes to the overall temperature of the house, and this will task your HVAC system more than necessary just to maintain the fluctuating temperature.
Difficulty Operating the Windows
It should not be difficult to open, close, or lock your windows. However, when you cannot operate the old windows conveniently, you should start planning for replacement windows. Windows that are hard to operate can fail at any time. To prevent the inconveniences that such sudden failure can bring, prepare for replacement windows.
Outside Noise
When you start hearing noise from outside, that shows that your windows offer little protection from outside noises. The seals of the old windows may have become worn out; hence, the windows cannot provide soundproofing functions any longer. You should not lose peace inside your house due to the noise outdoors.
Condensation
Not all types of condensation are bad. But when there is misty condensation between glass layers or cracked window glass, you unavoidably need replacement windows because it will be difficult to see through the old windows again since the condensation will not disappear.
Increasing Energy Bills
Another sign that you need replacement windows is increasing energy bills. Since your old windows are no longer energy-efficient, your HVAC will binge on electricity to maintain the temperature of the home, which will result in huge energy expenses.
About PM Windows
PM Windows and Doors Kitchener Waterloo is your top choice for replacement windows and replacement doors.