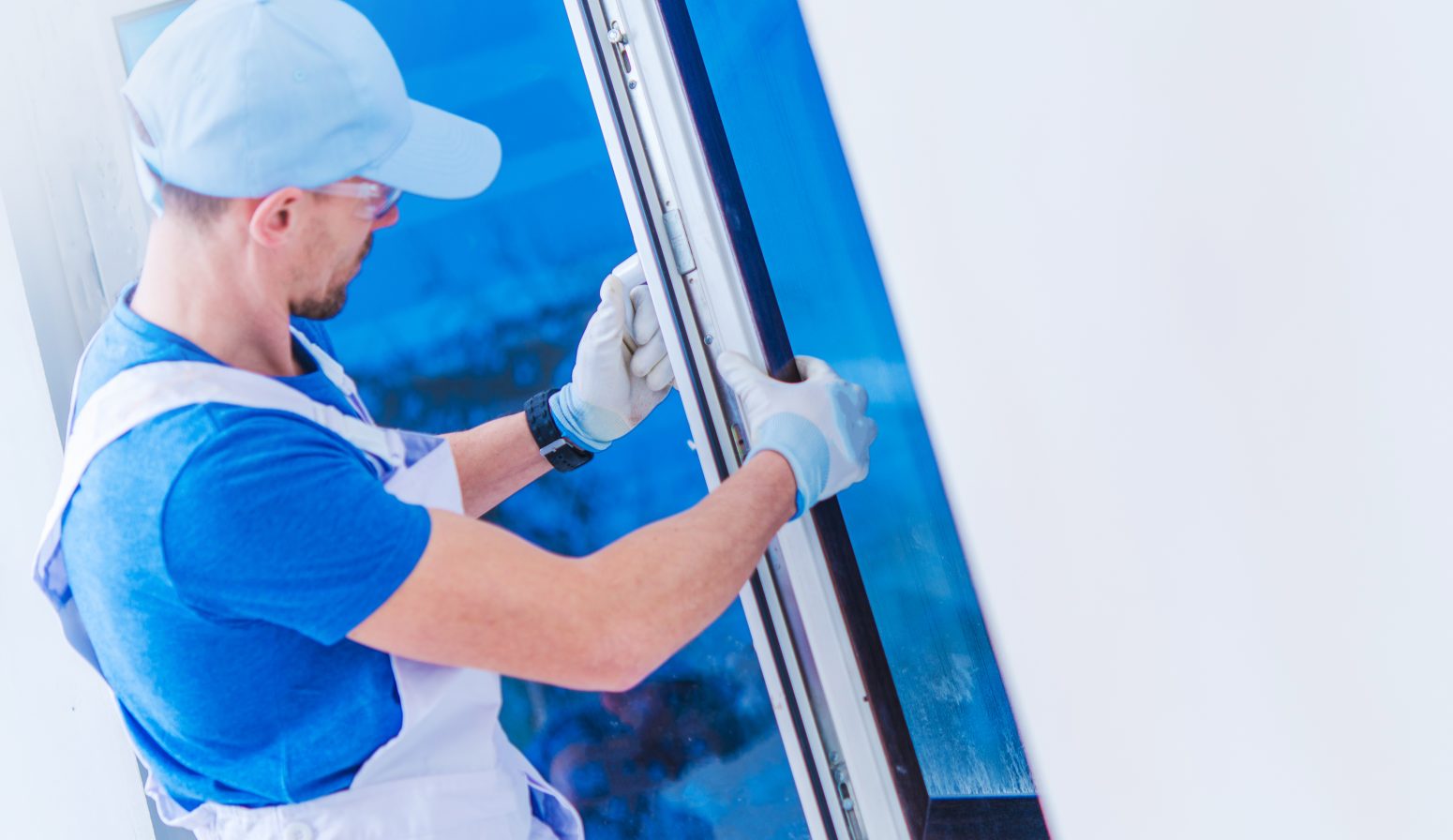 Purchasing replacement windows for your home is one of the best decisions you can make for an impactful home renovation that will leave your home with the best curb appeal possible. Besides, replacement windows will enhance the value of your home and improve its energy efficiency.
However, before the installation of the new windows begins, you need to prepare adequately to make the process smooth, hassle-free, and void of post-installation problems. Therefore, follow the tips below to prepare for the procedure.
1. Pre-installation Visit to Your Home
Before the installation of the replacement windows begins, you should schedule a meeting with the installer to decide when to visit your home for an on-site assessment. Walking through your home will give the installer the opportunity of the first-hand view of your home and will be able to prepare how they will move in the replacement windows and other materials.
2. Preparation of Your Home
You need to prepare your home for the installation process at least a day before. Takedown the window treatments such as curtains, blinds, draperies, etc. Move the furniture away from the windows, remove potted flowers outside the windows, cut the necessary shrubs to create access, etc. This will provide the installers with a clear path in and outside the home.
3. Cover Essential Properties
Although most installation companies usually come with drop cloths to protect your properties from becoming dusty, you need to plan about what items you need to cover in the rooms that the replacement windows will be repaired. Covering up the necessary items will reduce the rate of cleaning that will be required after the installation process.
4. Turn off AC/Heater
Prepare ahead for the day of installation as your home will be open. So, running your HVAC system will be pointless as the coolness or warmth will escape through free window space. As a result, keep your kids warm as the case may be and turn off your HVAC.
5. Be Available and Let the Installation Begin
You must be available on the day your replacement windows will be installed. Otherwise, arrange with a family or friend to come around and make your home accessible. Then the installation can start.
Follow the tips above to prepare for the installation of your replacement windows. Ask the installer whatever will be needed to get ready for the day. Get prepared for a new experience with your new windows.