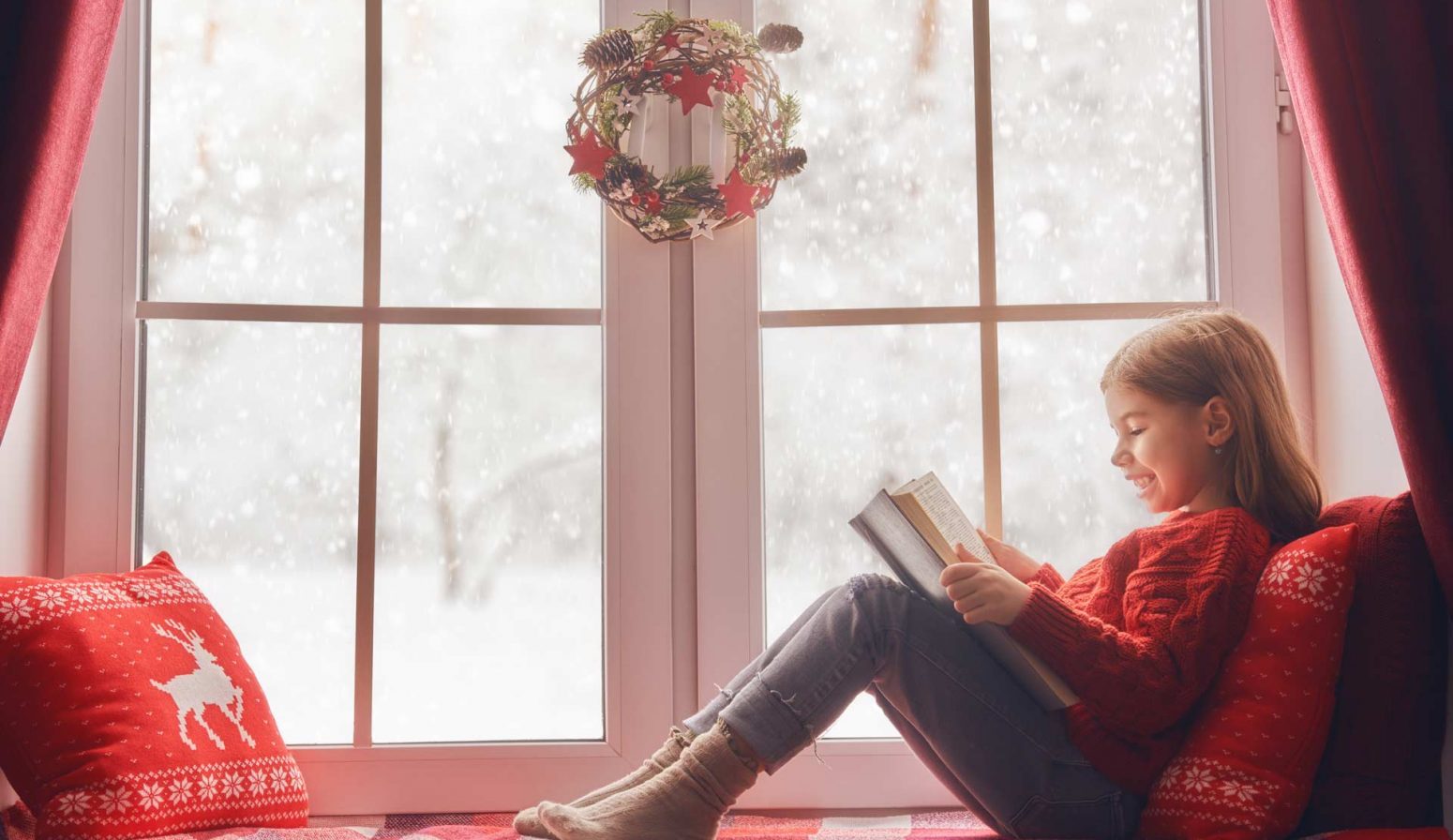 It is estimated that roughly 25 percent of the heat loss in your home is through your windows. Installing energy efficient windows will reduce the amount of heat transferred by your windows, which subsequently will reduce your energy consumption and the cost associated with heating and cooling your home. Not all energy efficient windows are constructed the same, there are several factors that lead to energy efficient windows keeping heat in or out of your home.
1. Installation
No matter how your windows are constructed, if they are not installed properly you will have issues. These issues can be with the operation, potential leaks and water damage, or drafts and heat loss, or any combination of these. When adequate insulation is not placed between the frame of your replacement windows and your wall, air can find its way into that crevasse from either inside or outside leading to increased energy consumption. Lack of or incomplete caulking will also result in heat loss and increased energy consumption and costs.
2. Frames
The frames of your windows can be made from a variety of materials including vinyl, wood and aluminium. Vinyl is arguably the most popular choice for today's windows, as they are low maintenance and offer great energy efficiency. However, just because two windows both have vinyl frames, it doesn't mean they have the same energy efficiency. Thicker vinyl walls, insulated frames, and multiple air chambers in the frames all add to the frame's efficiency.
3. Glass Panes
Your glass window panes do not do a great job reducing heat transfer on their own. Single pane windows used in older homes allow for hot and cold air to escape and enter your home at a significantly higher rate than today's dual and triple paned glass windows. Having multiple panes of glass helps insulate your windows better due to the air pockets between each pane, as air is a poor conductor of heat. A triple paned window will insulate better than a double paned window as there is an additional pocket of air.
4. Low-E Glass
Low-emissivity or Low-E glass has a transparent coating that reflects heat by minimizing the amount of infrared light that can pass through your window, without limiting the amount of natural light that can enter. Choosing Low-E coated glass for your windows will help keep your indoor heated or cooled air inside your home, which will assist in maintaining your chosen internal temperature with less effort from your HVAC system.
5. Gas Filler
As mentioned previously, the air pockets between your window panes are great for reducing heat transfer, but when these pockets are filled with either argon or krypton gas and sealed tight, the efficiency of the window increases. These gasses are heavier than air, and conduct heat at even a lower rate than air, providing better insulation. Both Argon and Krypton gas are transparent, odorless, and safe, so if the seals on your windows ever give out, there is no need for concern.