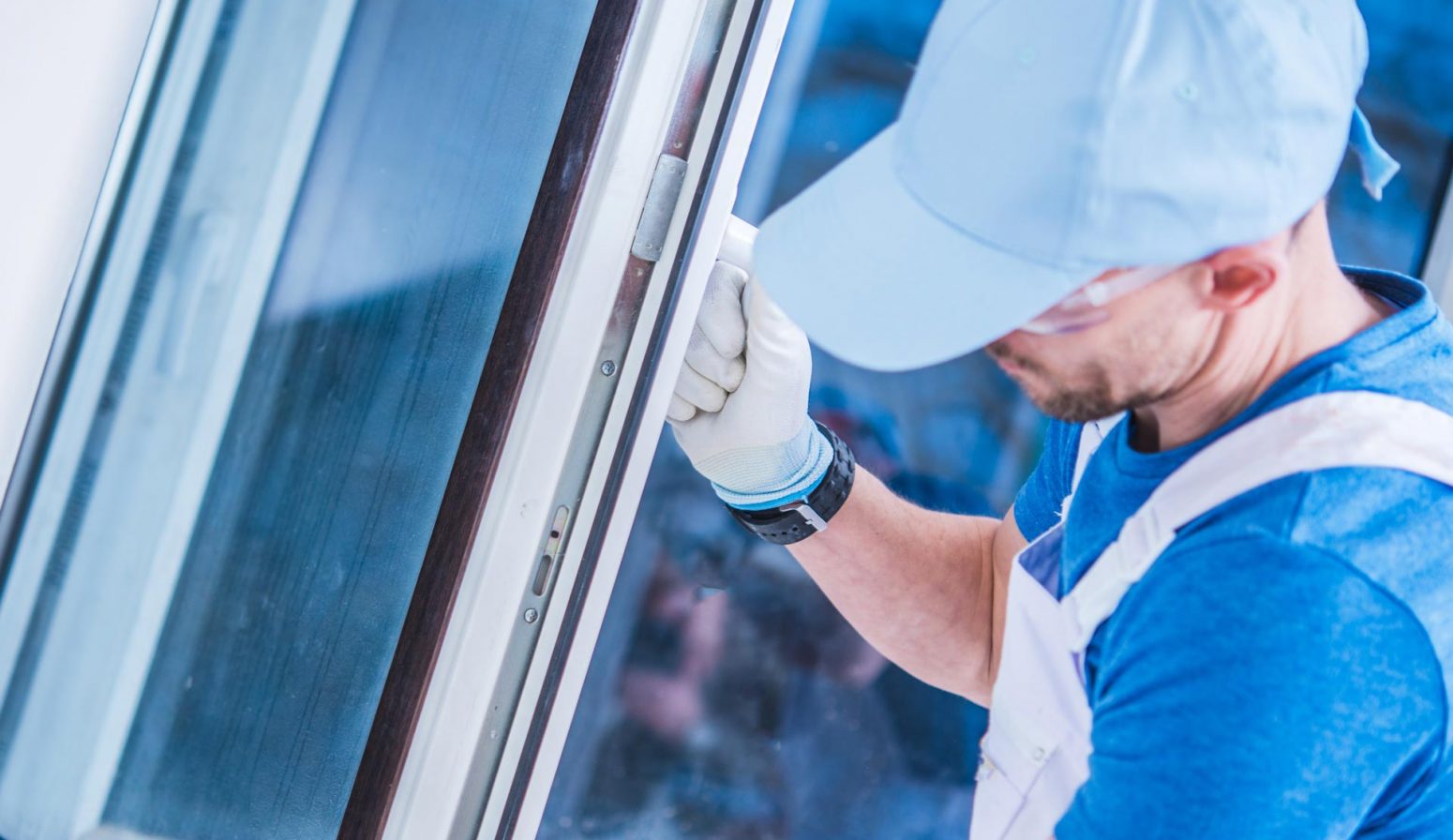 It is crucial that you prepare properly for the installation of your replacement windows for the best fit and results. Replacement windows are a great home improvement project that increases the functionality, aesthetics, and the value of the property. It is an investment with a high return on investment.
Having hired a professional to handle your replacement windows installation, you need to prepare your home to make the process easy and hassle-free.
1. Clear the Paths
You have to make your home accessible by clearing the paths within your home to allow free movement in and out one room to another without any obstacles. Remember that the installers will be carrying heavy replacement windows. Therefore, remove all items that may block their paths.
2. Take Down the Window Treatments
The project in focus is replacement windows; therefore, you should make the area of the windows free from obstructions. Remove curtains, blinds, sheers, and other items surrounding the windows. Other items you have to remove include trimmings, hardware, and interior shutters – they will only cause inconveniences and slow down the installation process.
Besides, installers would not be willing to waste time removing these items. Plan and take down pictures and all wall hangings around the windows to prevent accidentally knocking down any material during the new window installation.
3. Use Dust Covers
The installation of replacement windows could bring about dust and make your rooms dirty. Although the installers will put down their own drop cloths to take care of the dust and dirt, you can as well place dust covers on important items in your house and make your home clean.
4. Turn off HVAC
The installation of replacement windows will undoubtedly cause heating or cooling loss during the process. However, to save energy, turn off your heater or air conditioner until after the completion of the installation. Save on utility bills during the installation period.
5. Grant Installation Access
You have to either take time off work and stay with the installers during the installation process or ask a family member or neighbour to help you stay with the contractors during installation.
Besides, you would need to turn off your alarm system or contact the provider and inform them of the upcoming project to avoid embarrassment and creating unnecessary panic in the neighbuorhood.
Prepare your home for replacement windows Installation for a seamless process. You would also be able to prevent damages to your properties, especially fragile items.
About PM Windows
PM Windows and Doors Kitchener Waterloo is your top choice for replacement windows and replacement doors.