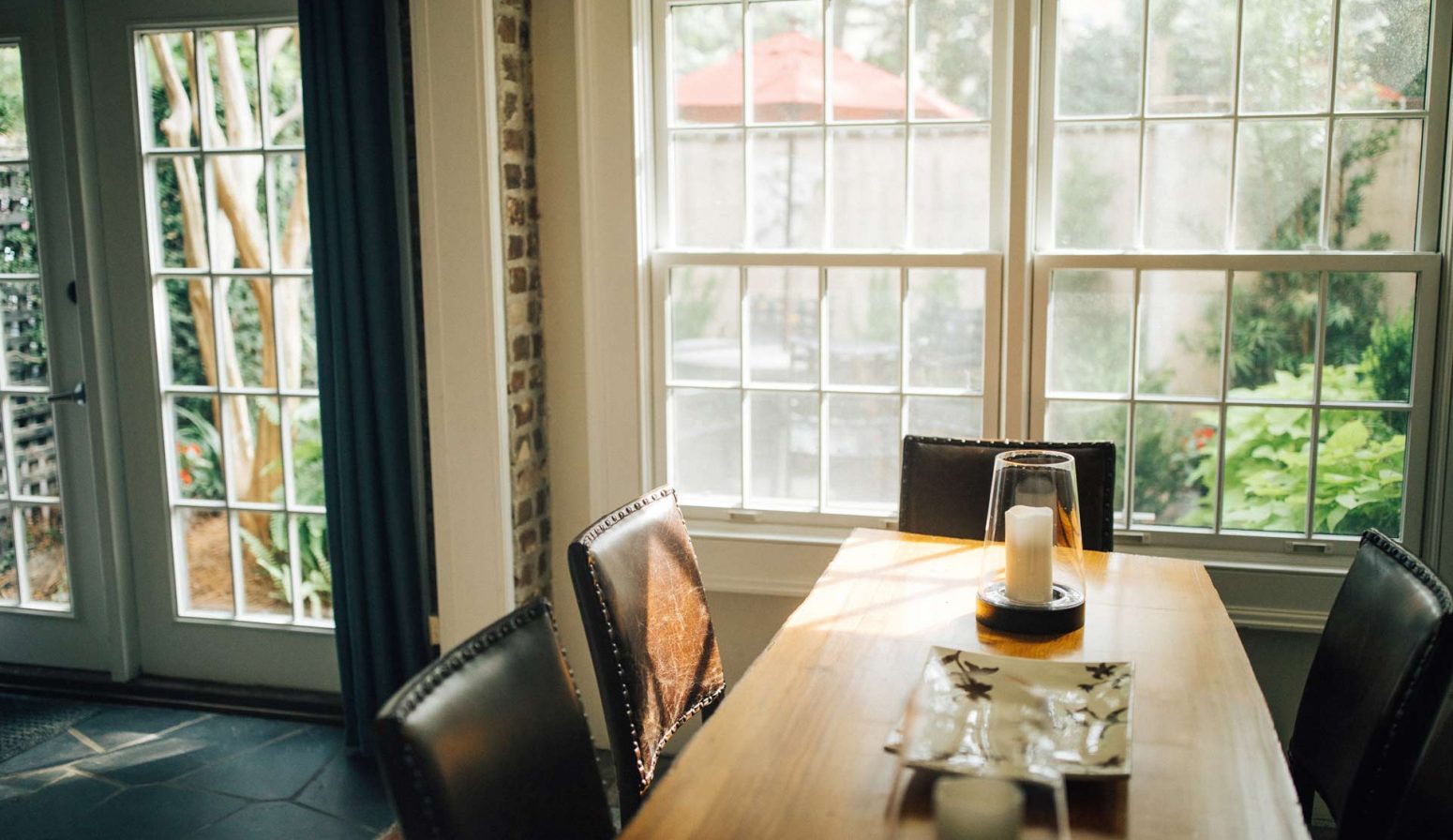 Making the decision to replace your windows is just the first of many decisions you will need to make prior to your new windows being installed. When deliberating which replacement windows are best for your home there are two main categories to keep in mind. Materials and style. Choosing windows that are durable and energy efficient doesn't mean that you need to forgo the functionality and design you were hoping for. With today's manufacturing capabilities you can check all the boxes when it comes to the right martial and the right style.
Here are a few things to keep in mind when selecting your replacement windows:
How would you like your windows to operate, should be one of the first questions you ask yourself. Just because you had a sliding window installed previously, doesn't mean you can't replace it with a casement window or a double-hung window now. To help you decide how you would like your windows to function, take a step back and focus on the room the windows are being installed in. Make sure you have room and access to the window for it to function properly.
What type of frame you want your windows to have is another important detail, as it could limit the type of window you can order. There are several options for frame, vinyl, wood, and aluminum are some of the more popular but there are also composite frames (made up of wood pieces and plastic) and fiberglass. Each frame has its pros and cons and can have varying cost levels. Vinyl frames are arguably the most popular choice, as they offer excellent energy efficiency, are durable and are a great value versus other materials.
The type of glass you choose your windows to be manufactured with has a big impact on the style and efficiency of your window. Options include double pane or triple pane glass, different thicknesses and types of glass, as well as gases that will fill the space between the panes that will help increase the window's efficiency. With all these options, it is easy to get a little overwhelmed when looking at glass type, a good place to start is with an energy star certified window. These windows have been tested to ensure they meet efficiency ratings based on the glasses resistance to heat loss and how much heat enters through the glass.
Now that you have the function, and material for your windows chosen, it's time to focus on style. Your windows have a big influence on your home's look and feel, both inside and out. So, choosing a colour of your windows to meet your style preference is always an exciting time of the project. Traditional colours are always a safe bet, especially if you are considering selling your home in the future, as a bold choice may not appeal to potential buyers. Keep in mind both the interior and exterior of your home when choosing colour.
Replacing the windows in your home has a lot of advantages, new windows can help reduce your energy consumption, they can give your home a fresh new look and feel, they can provide additional security, and they can help make the space in your home more enjoyable. However, even the best manufactured windows will function poorly if not installed correctly. PM Windows & Doors has been an industry leader since 1984, we use our own qualified, highly trained, certified in-house craftsmen and never outsource our projects. Give us a call today at 1-800-479-4499, and let us show you why we have a long list of customers that have recommended us to their friends and family.