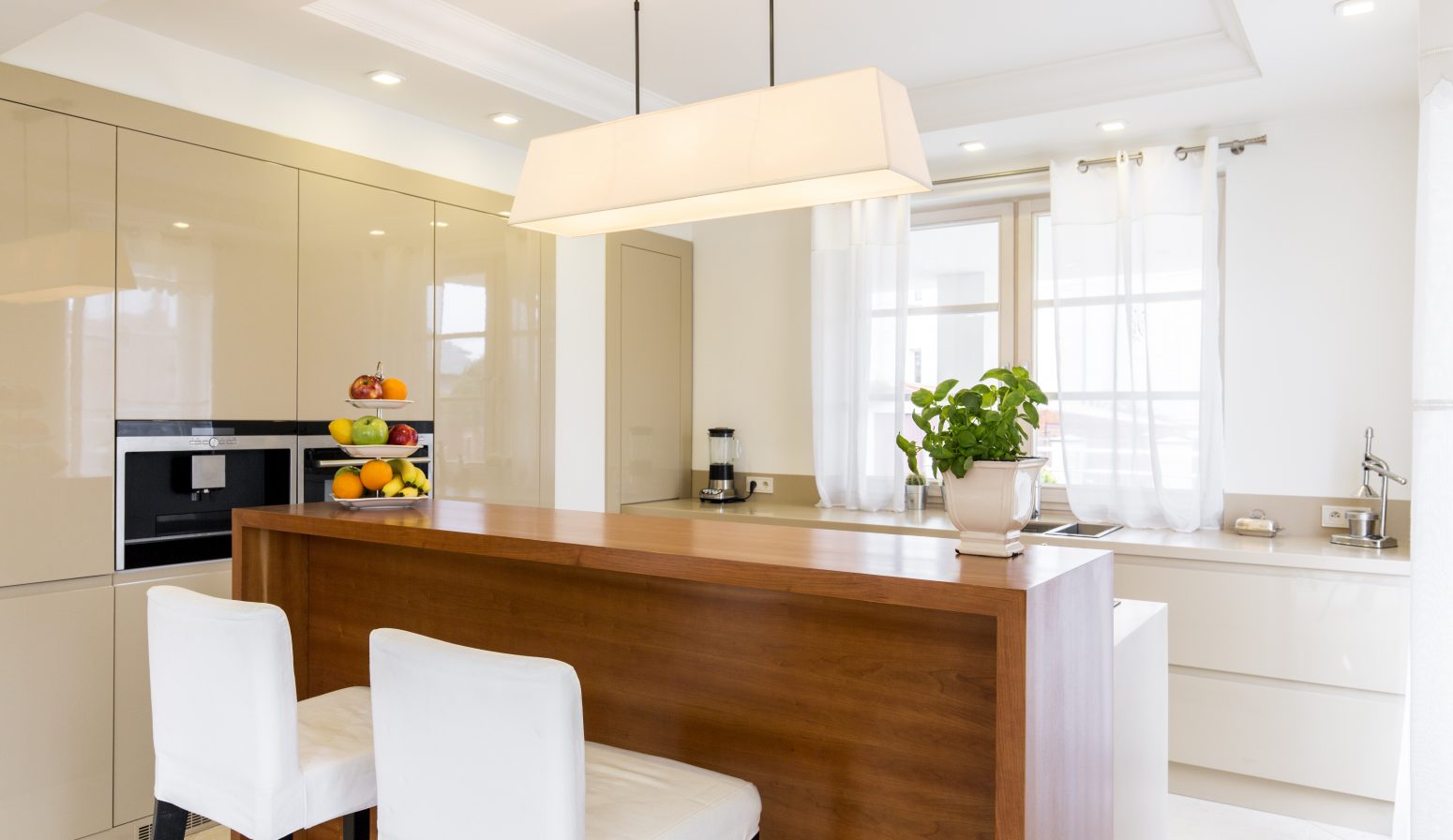 Choosing the right replacement windows for your home could be a difficult task due to a wide variety of options available. Several reasons must have necessitated your decision to go for replacement windows instead of repairing the existing ones. However, if you are confused about selecting between casement and awning windows for as replacement windows, this article shows you the differences between them to enable you to make an informed decision.
The Common Things About Casement and Awning Windows
Before considering the differences between these types of replacement windows, it is beneficial to learn about the things they have in common.
They are both cranking windows
They are operated easily by a fold-down handle
They open outward and enhance larger screen areas for air ventilation
They promote natural light and excellent unobstructed views.
They are energy-efficient
Casement Windows
Casement windows are a traditional type of windows hinged on the side. They are suitable in spaces with more height than width. They also have flat panels that allow fresh air into your home. Besides, casement windows are highly energy-efficient that is why they are considered perfect for replacement windows.
Casement windows also provide substantial natural light and a clear view. They are best suited in the kitchen, dining rooms, living rooms, and sometimes bedrooms.
Key Benefits of Casement Windows
They are easy to operate (open and close)
They boost the energy efficiency of a home
They come with compression seals to prevent outside air from entering and interior air from escaping
They provide ventilation and visibility
They improve the curb appeal of a house
The exterior of the glass is fully cleanable form the interior side of the window
Downsides of Casement Windows
They need plenty of space outside to move freely
Awning Windows
Awning windows come with hinges on the top side of the windows, and that allows them to open from the bottom upwards. They are suitable for space that is wider than the tall area. Awning windows are more conventional than casement windows. They slope downward from the walls and can be left open when the rain falls without much water getting inside.
Key Benefits of Awning Window
They allow more air to enter the house.
They enable a clear view of the outdoor
They are energy-efficient
With screens inside, insects and bugs will be prevented from entering the home
They help to create and maintain comfortable indoor temperature year-round
Downside of Awning Windows
They need ample clearance outside of the home to open fully

They require access on the exterior for glass cleaning purpose
Consider the benefits and downsides of casement and awning windows to decide your favourite form of replacement windows.