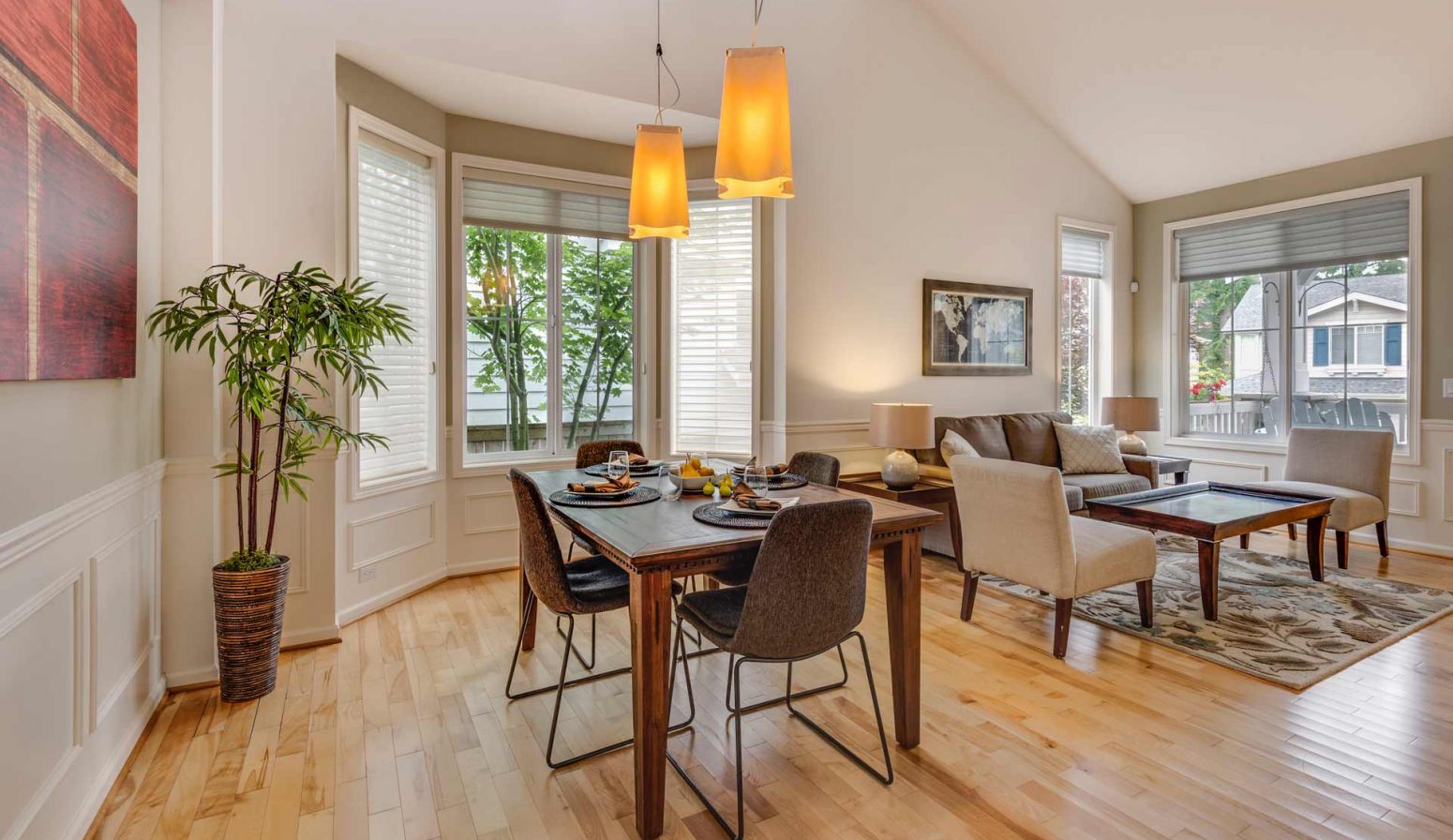 If you are looking to do window replacement for your home, you might get confused when it comes to choosing between bay and bow windows. Meanwhile, bay windows and bow windows will unarguably become the focal points in your home if selected as your preferred replacement windows. These two styles of the window provide a bigger opening than the regular windows.
Meanwhile, this article aims to inform you and clarify any misunderstanding you may have regarding bay windows and bow windows. Therefore, before you go to the market and start searching for the replacement windows to purchase, read the differences between a bay and a bow window below to make an informed decision about your purchase.
Bay Windows
Bay windows are a collection of windows with the centre extending outward from the room at a predetermined angle. Usually, bay windows have a fixed centre or middle window. They provide the room with ample natural light and an unobstructed view of the outdoors from multiple directions. If you desire maximum scenic view from inside, bay windows are the perfect replacement windows you should consider. Besides, bay windows also provide an aesthetic focal point to a building.
Bow Windows
Bow windows are a collection of windows connected as a single unit to create a gentle curvature outward. They usually comprise four to five windows. Like bay windows, bow windows are also best suited for replacement windows when upgrading your home. Bow windows provide the house with more natural light and enable improved visual appeal from inside the house.
Differences Between a Bay Window and a Bow Window
Although bay and bow windows look a lot similar, they have structural differences. Below are some of the differences between these two amazing styles of the window that add glamor to any home:
A bay window usually comes with two openings projected in premade angle while a bow window can have four or more openings, depending on the numbers of windows contained in a set.
A bay window has a larger picture window flanked on both sides by smaller windows. A bow window has a curved structure, creating a rounded look.
Many people consider the structure of a bay window (flat planes and angular lines) to be suitable for modern homes while the bow window is best suited for households with a touch of the Victorian or any home.
A bay window usually protrudes farther from the wall outward to create more space on the interior.
Bow windows are usually larger than bay windows because bay windows only have three panels.

Bay and bow windows are great windows styles that are perfect for any home if you are planning to purchase replacement windows. However, you need to consider the space for installation in addition to their differences, as explained above.