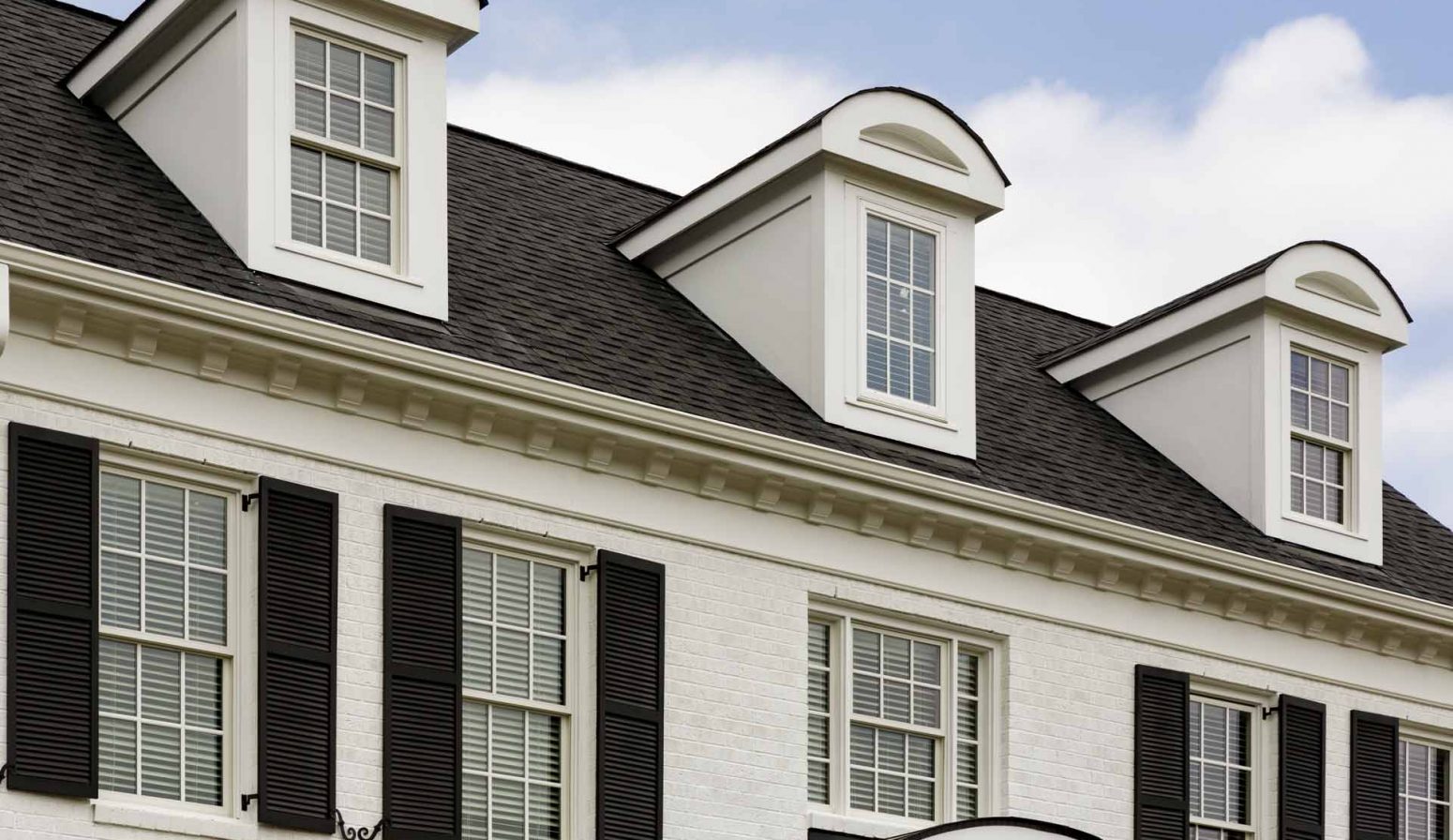 Window replacement is something we keep on hearing about. It has become a reality slap for homeowners as they continue to discover the benefits of replacing old and poorly functioning windows. Here are 5 reasons why you should start thinking about window replacement.
1. Safe From Harm
With time windows can start to lose their primary qualities. Wooden windows last to about 15 years, while vinyl ones can reach 40. No matter the type of window, each of them is affected by aging which results in loosening up, rotting and tons of unseen scratches. Apart from losing their insulation quality, old and malfunctioning windows can become a safety hazard for homes. Windows with loose locking systems make it easier for intruders to fulfill their maleficent dreams. Poorly functioning windows also decrease safety from storms, difficult weather and UV rays damage.
2. Foggy Glass
There is a possibility that you have malfunctioning windows if window condensation is common for your household. There are many reasons for having fog on the window glass. Some of them are high humidity and climate change. They don't pose a threat to your home's insulation and can easily be solved with humidifiers. But with time glass can break on the inside and cause air to be trapped between the panes.  This is why other causes and problems such as faulty sealant and window type require glass and window replacement.
3. Saving Money
It is widely known that the type of windows you have in your home determine the amount written on your energy bills. High energy bills indicate that it's time for window replacement since windows have a key role in sustaining ideal room temperatures. No heating technology can save you from poor insulation if your windows keep on letting unwanted hot air exist and cool air enter the living area. While you are doing window replacements, keep in mind window characteristics as R-value, U-values and Energy Stars which provide you with information about the window's energy efficiency.
4. Noise Reduction
The most beautiful things about a home are calmness and privacy. With the exception of curious granny's, no one wants to hear their neighbors rattle on a relaxing Sunday afternoon. Not many people know, but bad soundproofing happens because of low quality windows. They can stop absorbing unwanted outside noise and start letting it pass through and enter your private living areas. This is common for old windows or poorly installed ones.
5. Style Change
A common motive for doing window replacements is simply making a change and refreshing an aspect of your daily routine. Change is always beneficial as it teaches us different methods of appreciating life. Planting a new flower in the garden can make your whole week filled with excitement. The same goes for window replacement. Changing the frame of your view will inspire other changes, ones that you might have never imagined.
About PM Windows
PM Windows and Doors Kitchener Waterloo is your top choice for replacement windows and replacement doors.