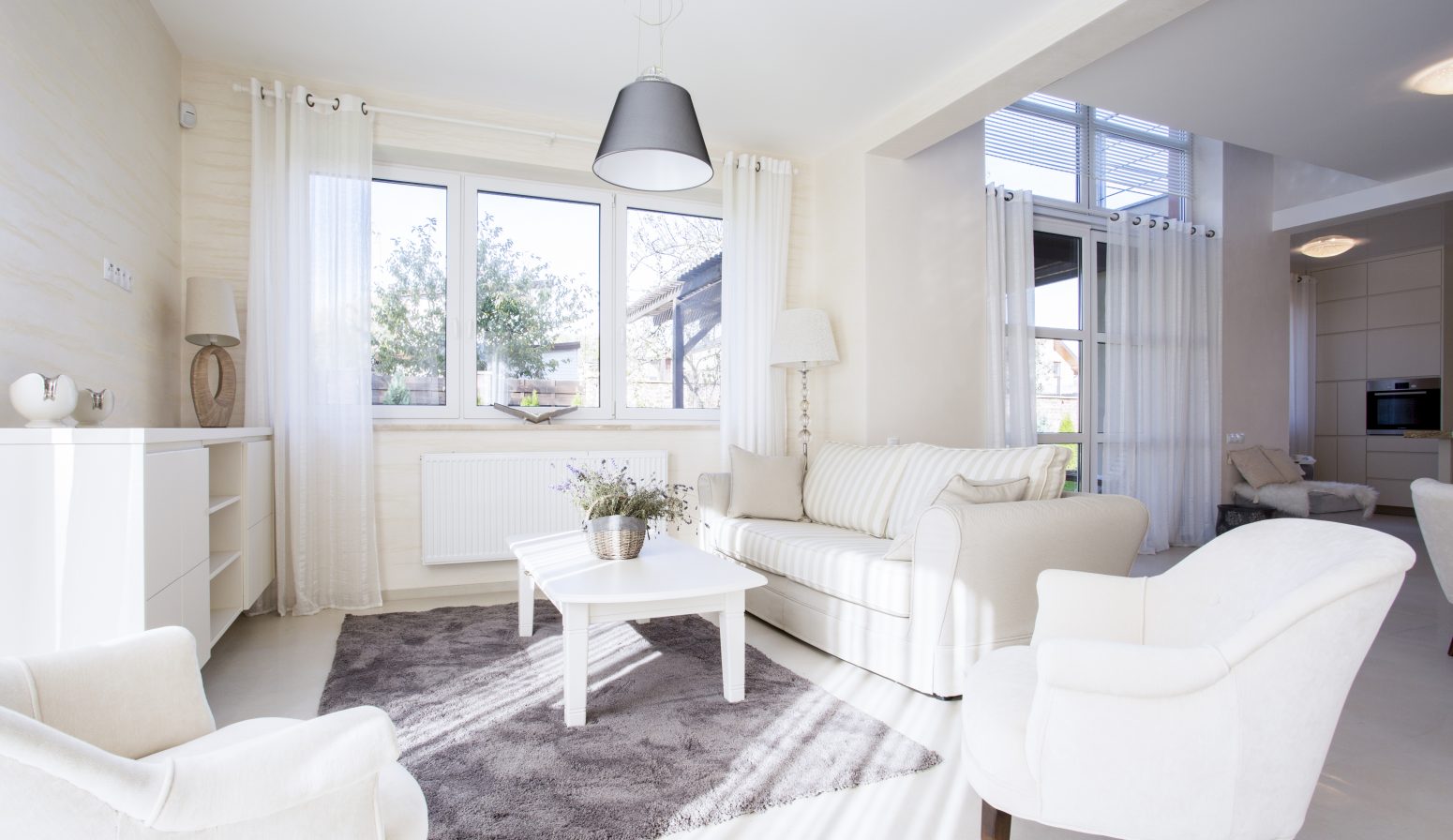 The living room is the centre of attraction and activities in the home. It is also the room that hosts guests, friends, families, and loved ones. As a result, the structure and design of the room should reflect functionality and aesthetics. Meanwhile, several elements contribute to the aesthetics of the living room. And the most significant element that is capable of transforming a dull living room into a classy and functional one is the replacement windows.
Meanwhile, if you want to upgrade your living room, there are windows styles that you can take advantage of to make your living room more aesthetics, functional, and appealing. Below are window styles you should consider for the replacement windows for the upgrade.
1. Casement Windows
The first window style to transform your living is the casement window. These are top-quality replacement windows that offer both functionality, aesthetics, and ease of use. Casement windows provide an unobstructed view of the outdoors. They also provide the living room with fresh air. As a result, if you want to transform your living room, consider casement windows as the perfect replacement windows to invest in.
2. Double Hung Windows
These are classic windows style that has a versatile theme that matches any home design or decor. When used as replacement windows, double-hung windows will provide your living room with improved ventilation, and enhance the comfort felt within the home. You are assured of enhanced air quality when used as replacement windows.
3. Picture Windows
These are static windows – they are inoperable replacement windows. They are large functional windows that are primarily intended to provide the most natural light into the living room. If you want to illuminate your home with natural light and have the best view of the outdoors, picture windows are your best replacement windows.
4. Bay Windows
Another window style you can consider for replacement windows is the bay windows. The structure of this style of window bulges out of the property's wall to create an appealing add-on in the building. With their projection from home, bay windows enhance the aesthetics of the outdoor wall area.
5. Slider Windows
You can transform your living room by installing replacement windows in the form of slider windows. These windows open sideways and provide excellent ventilation and unobstructed visibility. They are durable and have no mechanical parts. The amount of natural light you would have in your living room is great. Installing slider windows is a plus to your living room.