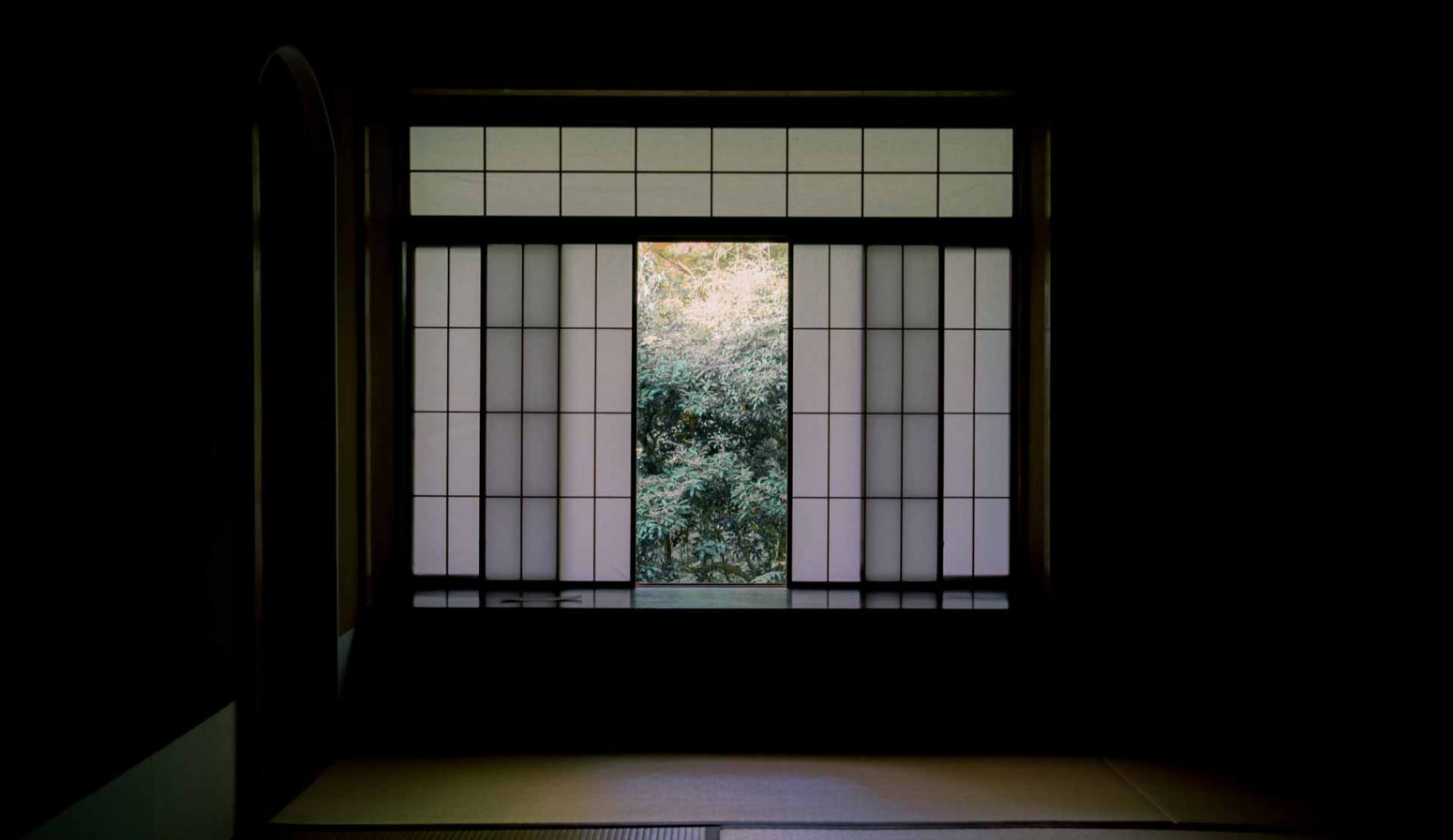 Getting the right amount of light in a room can be tricky. Orientation toward North definitely cuts down lighting, but there are also other factors such as large tree shades and small window openings.
If you are tired of having to turn the lights on even during a bright sunny day, here are 5 most effective ways to improve a room's natural light:
1. Replacement Windows
A very important factor that determines the amount of natural light in your room is the quality of your windows. If have old, wooden frames, light won't get reflected properly. Additionally, you might have small or not enough windows in the room. To solve this problem, simply add new windows like the picture window or bay or bow window.
With doing window replacement, you get the opportunity to rearrange your space and allow more natural light to enter in the future. Consider installing sliding patio doors in your living room or a picture window in the bedroom. Whatever you do, always consult with experts before you seal the deal.
2. Mirrors and Décor
Light travels by being reflected. If your room has black walls, dark furniture and no mirrors, it's no wonder you have problems with natural light. Putting large decorative mirrors in the room will give lighting an opportunity to be reflected and travel around the entire space.
Mirrors also create optical illusions. Every room that has a large mirror across the window looks 3 times bigger than it actually is. Besides using mirrors, you can also play around with other types of décor such as rugs, bookshelves and plants. The lighter the colors, the more natural light will be reflected.
3. Reflective Tiles
When we have already mentioned reflection, we cannot but speak about reflective tiles. Many homeowners have problems with natural light, especially in living rooms. This is why in most homes you will find reflective tiles, glass tables and gold or silver decorations. With putting more shiny surfaces, you get more reflection and thus more light.
4. Change the Window Treatments
Another trick involving window is how you treat them. Of course, we aren't talking about regular cleaning jobs. The type of window covering you have also influences the amount of natural light. Heavy weight, dark shades block much more sunlight than white vertical blinds.
The best window treatments are those that allow enough light to enter, but block damaging UV rays at the same time. There are many options on the market, but when choosing remember to match it with your aesthetics and choose a lightly colored one.
5. Repaint
Previously we concluded how reflection is the most important thing when it comes to improving natural light. So this is how it basically works: Dark colors absorb light and bright ones reflect it. By painting over your walls, cabinets or floors with baby blue or beige, you will surely get a brighter room.
About PM Windows
PM Windows and Doors Kitchener Waterloo is your top choice for replacement windows and replacement doors.