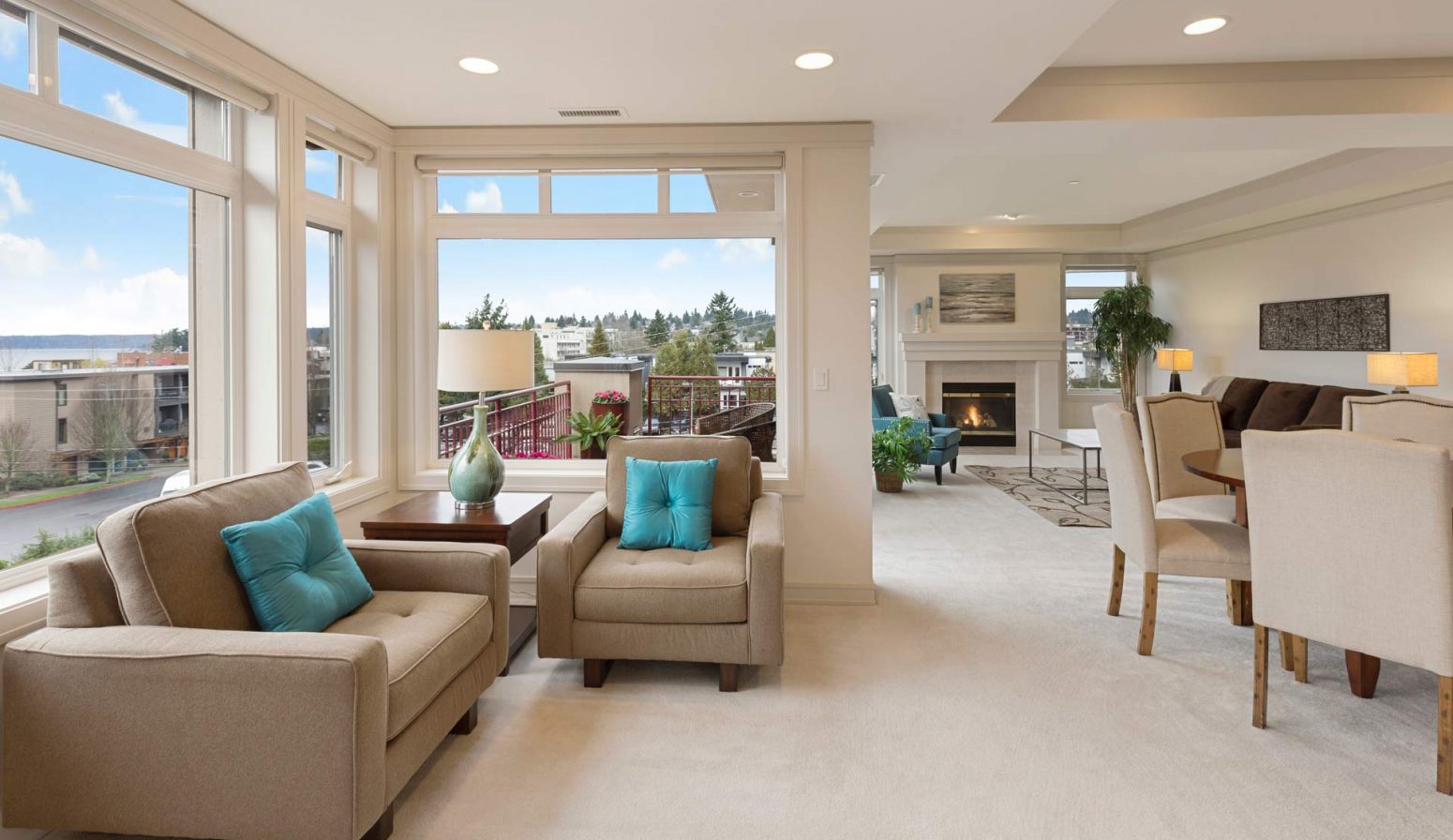 Choosing the right replacement windows will not only enhance the aesthetics of your house, but it will also determine your experience, and help you save money on energy bills. Do you want to undertake replacement windows project and need a guide to choose wisely? Are you searching for the steps you must take before choosing the right replacement windows? Do not stress out; here are the 5 steps you to select the perfect replacement windows.
1. Select a Style
The existing windows are most likely old-fashioned. As a result, you should choose a modern style that will enhance the exterior aesthetics of your property. Consider the architectural design of your house and choose a style that will blend with the exterior of the house. There is a large collection of replacement windows that will work with your building.
2. Choose a Material
There is a wide array of materials you can choose. While the style of window is crucial, prioritize maintenance based on the materials chosen. Vinyl material seems to be the best because it is easy to maintain, resistant to termite damage, and will not rot, peel, or warp. Besides, vinyl does not require painting, sanding, or staining. It is also durable and offers good value for money.
3. Select a Glass Package
This is one of the most crucial components of a window when you want to save on energy. Cheap windows may have low quality and may not have the right technology to reduce energy bills throughout the year. Here are factors to look for in a glass package.
Dual or Triple Pane Glass – Dual-pane comprises two panes with airspace in-between them, usually containing a Low "E" coating and Argon Gas. Triple pane insulated glass units have three panes of glass with an added airspace for soundproofing and energy-saving.
Argon Gas – This gas is filled into the space between the panes of glass. It is odorless and invisible gas to enhance the window's thermal efficiency.
Krypton Gas – Like argon gas, it is filled in-between panes to make replacement windows efficient.
Low-E Glazing – It is a thin, invisible coating applied to the insulated glass unit to minimize heat transfer.
4. Request for Custom Replacement Windows
When embarking on replacement windows project, contact a professional company for custom design; you will get the best value for your money. You would be able to get high-quality products tailored to your specifications at affordable prices.
5. Choose a Reputable Window Company
Do not choose a company whose reputation is not guaranteed. Find reputable companies in your area through the internet. Read reviews about them to select the most suitable contractor.
Replacement windows are the facade of your home. Ensure you install the right replacement windows to enhance the value of your home.
About PM Windows
PM Windows and Doors Kitchener Waterloo is your top choice for replacement windows and replacement doors.