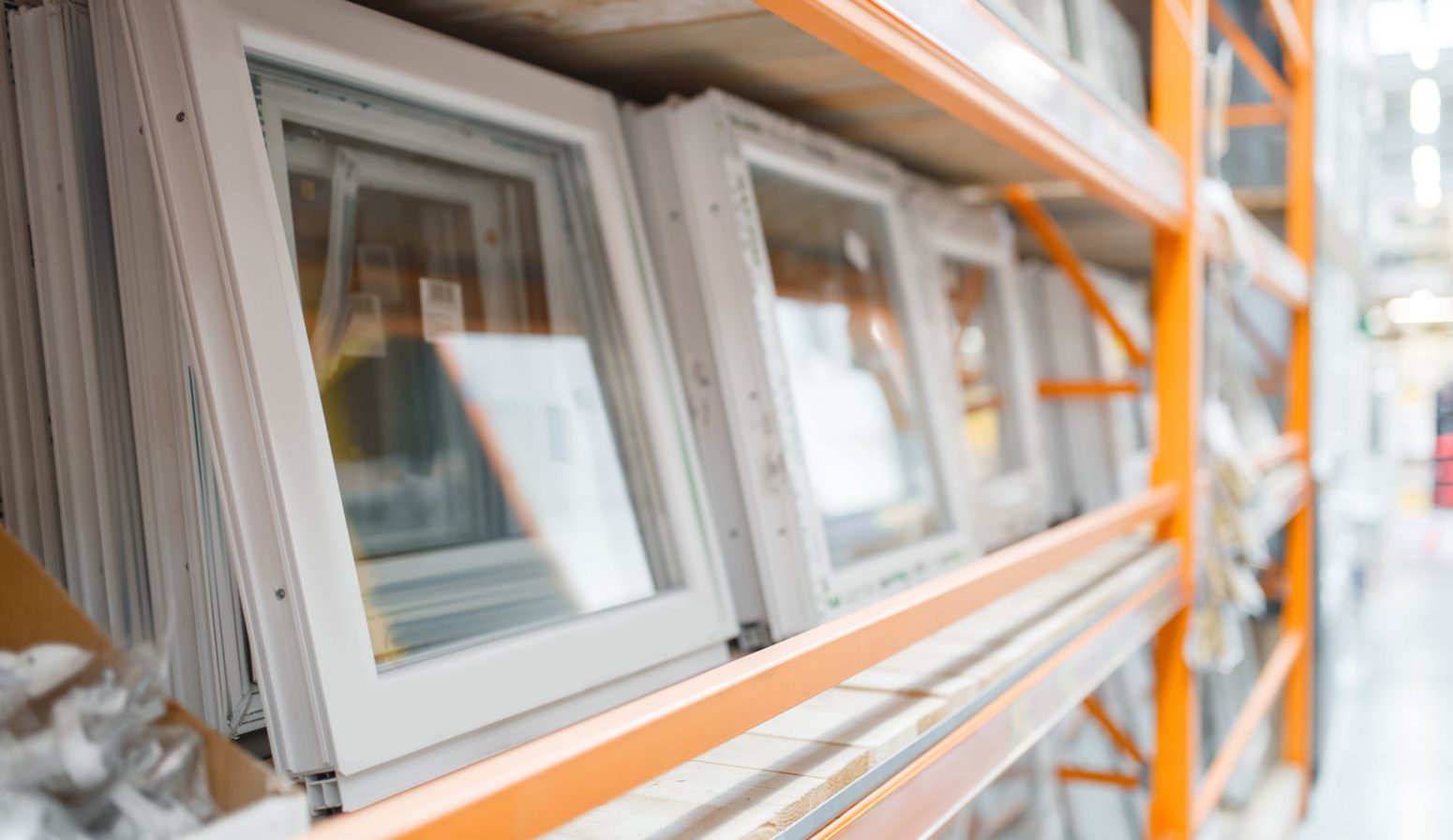 Understanding the various factors that make up the cost of your replacement window is crucial. It enables you to assess the cost and determine whether it's worth it or not. It is important that we are fully aware of the value of what we are about to pay for.
Here is a list of factors that impact the cost of replacement windows:
1. Window Quality
The major reason for the price variation between windows is quality. Windows are made with different materials and each has its different mode of production, installation method, and utility which reflects in their overall cost of replacement.
2. Window Installation
There is a full-frame window installation and pocket or retro-fit installation method. The full-frame window installation is recommended as "best installation practice" as everything is removed down the rough stud opening. A retro-fit installation leaves the old window frame intact and there-fore the possibility arises that the insulation will be inadequate compared to a full frame out window. The full frame installation method is there-fore more elaborate, laborious and slower. It also requires additional materials and touch up work after the main installation. All of these combine to make up a greater cost of fixing the window altogether. Pocket or retro-fit installations are less elaborate and requires working within the frame of your old window. It is faster, less laborious, affordable and easier to maintain.
3. Energy Efficiency Rating
Energy efficiency is a factor that increases the cost of windows. This is because energy-efficient windows require special materials and some other additions like double glazing and triple glazing. They are sometimes filled with gas to increase insulation. Some of these gases are Krypton or Argon gas. Though these features may be costly at first, in the long run, you will save more money through their energy efficiency.
4. Window Design
As it is important to find a window that matches your aesthetic cravings, the cost is also a factor to keep in mind. The more elaborate the design in most cases, the more the cost. It is essential to try to strike a balance between cost, design, and utility. In calculating the cost, you should think long term. Some designs seem cost-effective at the instance but eventually, they are not. For a greater ROI, invest in energy-efficient windows with durability and suitable physical appeal.
5. Window Frame
Vinyl, wood, fiberglass and aluminum are the most commonly used in window manufacturing. Window frames such as ones installed with aluminum, wood, fiberglass or composite typically are less energy efficient than Vinyl windows, although Vinyl and wood are very close in heat loss BTU per hour, but vinyl windows will last much longer than a typical wood window because it cannot rot due to lack of maintenance. An aluminum window frame has a huge BTU loss per hour compared to a typical vinyl window, but aluminum windows are used very commonly in high rise building to meet fire codes.
These 5 factors will help you understand the pricing process and influence your purchase decision by helping you determine whether an amount is worth it or not as the cost of your window replacement.